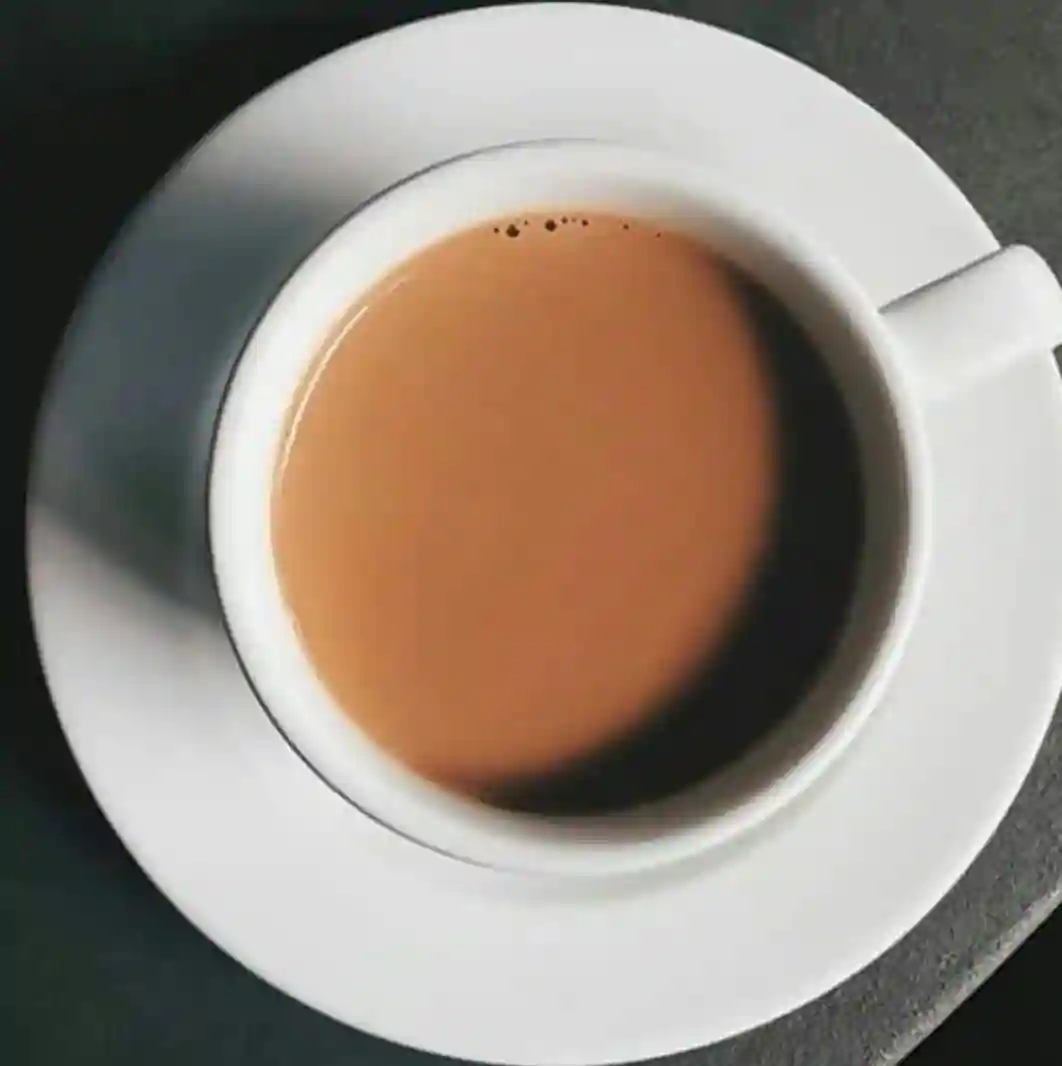 This is a simple Assam tea recipe.
⏲️ Prep time: 1 min
🍳 Cook time: 5 min
🍽️ Servings: 1
Ingredients
2 teaspoons of Assam Tea
150 ml of fresh water
Sugar (Optional)
Milk (Optional)
Directions
Add 150 ml of water to a small pan and bring it to boil.
Then add 2 teaspoons of tea into it and reduce the heat to low.
Strain the tea using a tea filter into a cup.
Add sugar and milk to taste.
Contributor(s)